Ready this week!
Here you'll find an update of what we have extra each week. This list will include Micro's, Hydroponic Greens, and traditionally grown veggies. If you have an interest in any of the items on the list, please drop us a line.
Thanks for dropping in to see us!
We are adding extras back into the rotation for the summer! Keep checking back for updates.
Available for Delivery on 9/16

Shungiku
Arugula
Red Cabbage
Wasabi
Italian Basil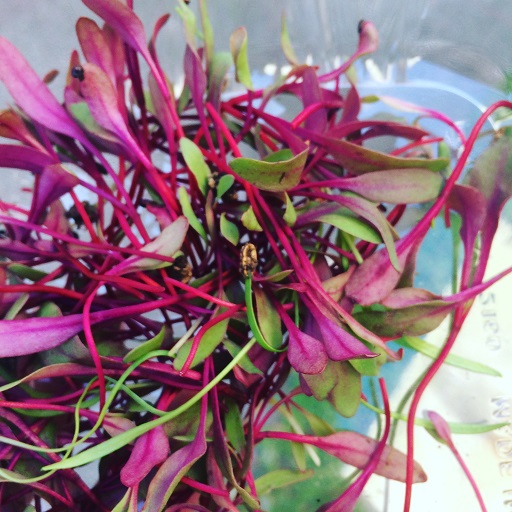 Available for delivery on 9/23

Arugula
Red Cabbage
Italian Basil
Wasabi